Friday, February 20, 2009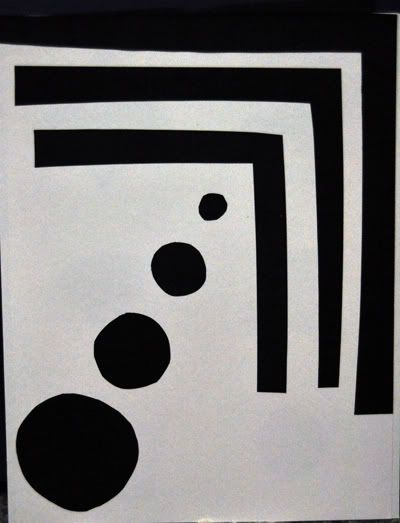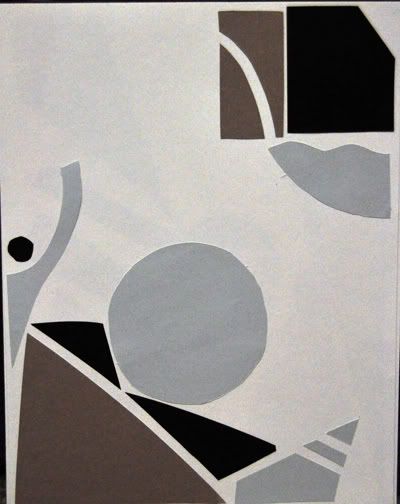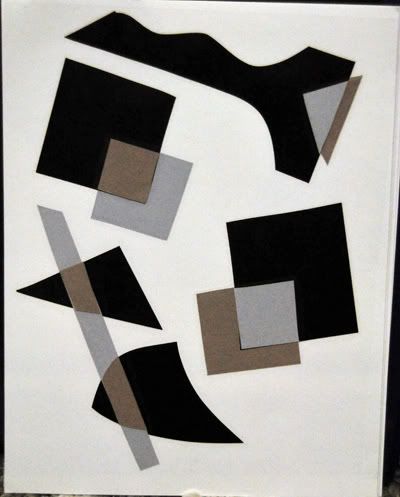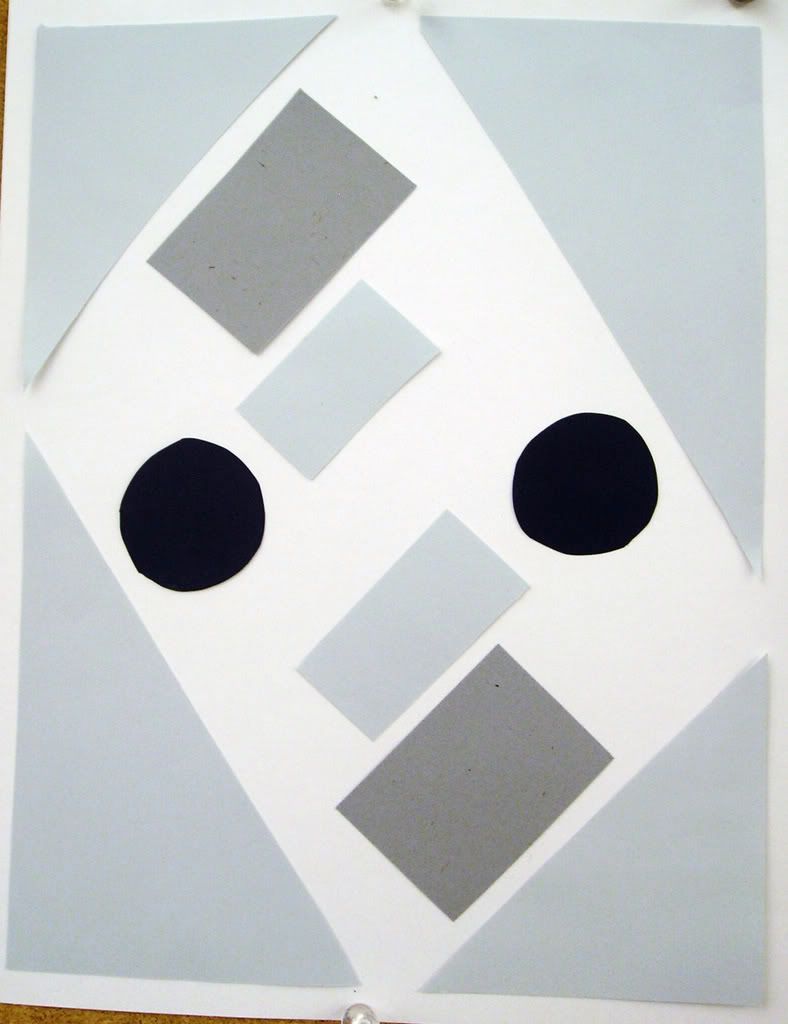 Overlapping, bleeding, ... I don't remember the rest of the terms so I will add them later.

Posted by

Kathryn Alberts
at 2:34 PM
No comments:

Friday, February 6, 2009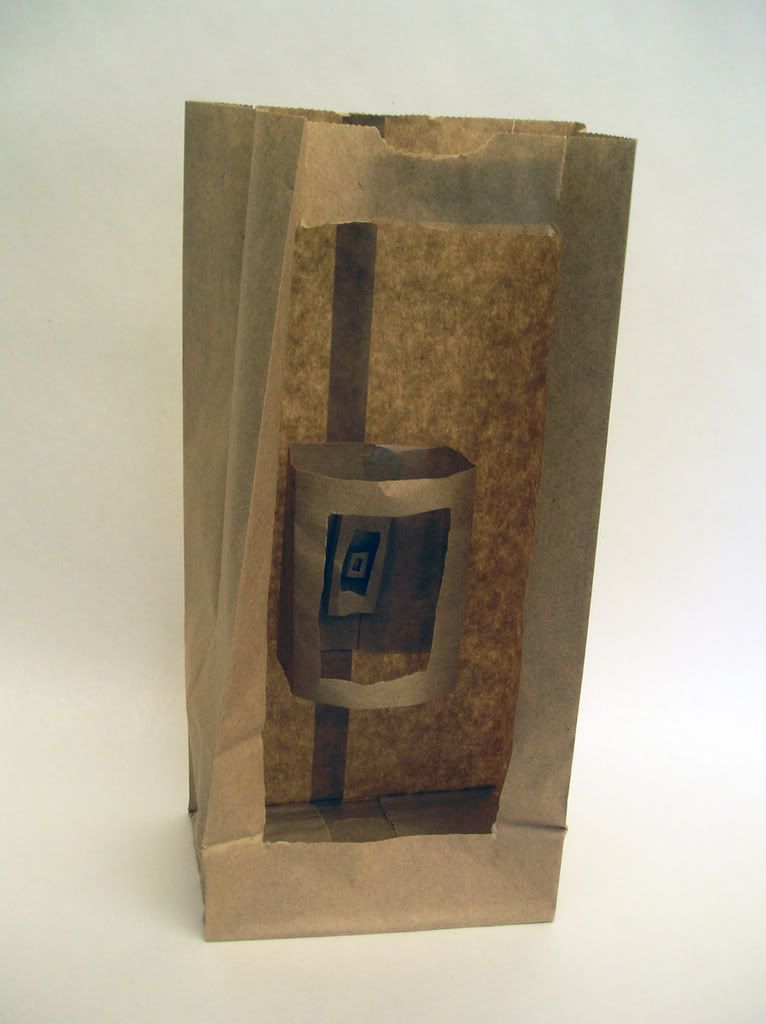 Once an ordinary brown paper bag, now a campfire habitat for two creatures. Another with repeating paper bags.

Posted by

Kathryn Alberts
at 10:42 AM
No comments: